Welcome to Harmony Ridge Healing Arts
Helping people have better health, more joy and live more fully with harmony in body, mind and spirit.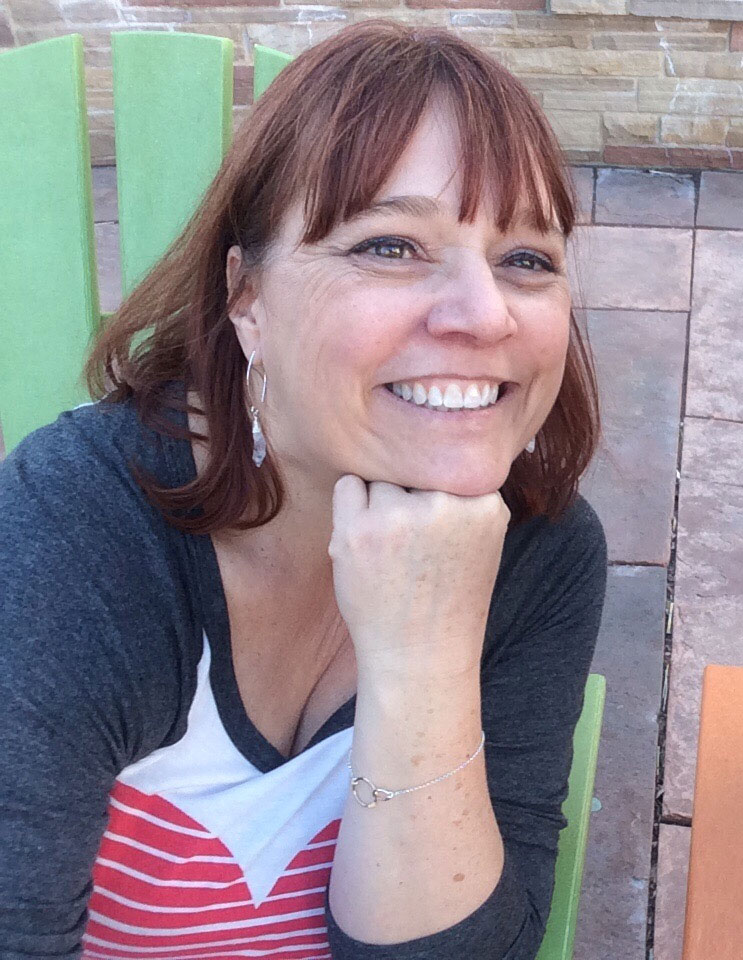 Hello. My name is Deborah Peter and I am the owner of Harmony Ridge Healing Arts. I began my career in massage therapy in 2003. I treat clients utilizing Craniosacral Therapy. I have extensive education and continue each year expanding my knowledge with continuing education classes from the Upledger Institute. For more information about me click here.
My Philosophy
"Tension is who you think you should be. Relaxation is who you are." ~ Chinese Proverb
Whether a person is looking for relief from pain, stress, or dysfunction I recognize that each person's pain and experience is unique to their own life experience. I listen to the client and to their body. My job is to help facilitate a release of tension and restrictions so that you can be the best of who you are. The goal is for a person to feel renewed, refreshed and revitalized as a result of their session.
Location:
770 W Hampden Ave, #105, Englewood CO 80110
Deborah Peter, LMT
Phone: 303-725-5800
Email: deborahpeter.cst@gmail.com